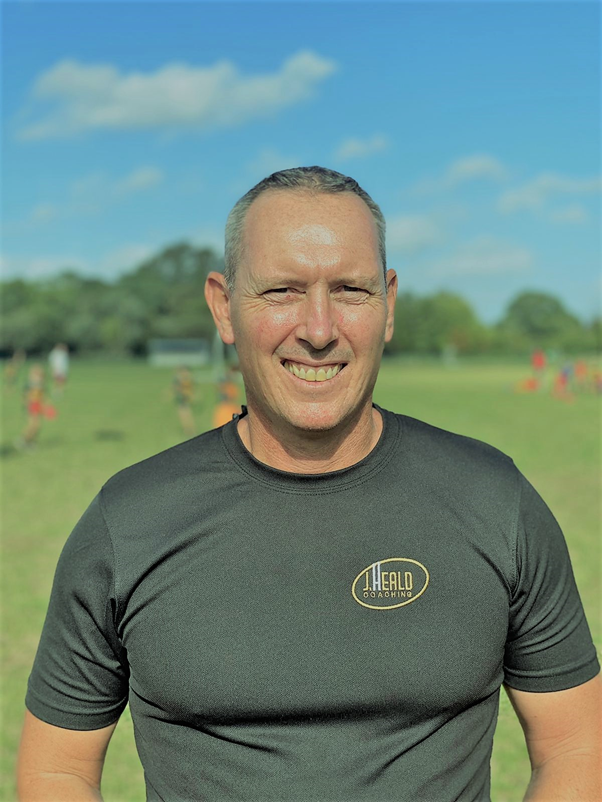 I featured prominently in the 1st teams for Cricket, Rugby, Tennis, Squash, Hockey, Swimming and Athletics unfortunately due to injury my sporting career ended in my teens,
My sporting achievements were being awarded the prestigious Victor Ludorum award 2 years in a row for Athletics at Woodridge College, Port Elizabeth, South Africa. I also represented Rondebosch Boys Junior School at the U13 Nuffield Cricket Week for W.P.C.A. (Western Province Cricket Association) in Cape Town, South Africa.
I coached at UCT (University of Cape Town) in Cape Town, South Africa from 2011 to 2013 & 2015 to 2017 with the U20 squads and worked my way up to Head Coach for the U20 (Babrows) Reserve League Squad.
During my tenure there we won the U20 Presidents Cup Trophy in 2015 and finished top of the league to receive the U20 Reserve League Trophy for 2017 at the Western Province Rugby Awards Presentation,
I've also coached at Villagers Rugby Club in Cape Town in 2014 as Assistant Coach for the U20A squad to Dave Mallet (ex UCT Varsity Cup 1st Team and Bishops Diocesan College 1st Team Head Coach) and in the 2018/2019 season was Assistant Coach for the Villagers & Academy U20A squad,
The highlights during my tenure at Villagers were beating the highly esteemed Stellenbosch University's U20A Maties 17 – 15 and finishing 3rd in the W.P.R.U (Western Province Rugby Association) Super A League log,
In the U.K. I was appointed Head Coach for the Barnes Rugby Club U16 squad 2020 season and ended the season winning the U16 Waterfall Cup Trophy 2020, and also currently Head Coach for the U11 and U13 Hambledon Cricket Club in player development and talent identification,
I've coached professionally for 10 years and have World Rugby Level 2 Coaching 15-a-side, World Rugby Level 1 Coaching 7-a-side, C.S.A. (Cricket South Africa) Level 2 Coaching Accreditation, Western Province Cricket Umpires Association (WPCUA) Level 1 and recently Strength and Conditioning Coach Level 4 which I completed in the U.K.
Through watching the All Blacks great, Grant Fox's kicking excellence as a youngster and more recently to see England's James Anderson break the 600-test wicket mark there's no greater feeling than inspiring and motivating sports men and woman both mentally and physically and been part of developing and improving an individual or teams sporting goals to achieving positive changes within themselves.