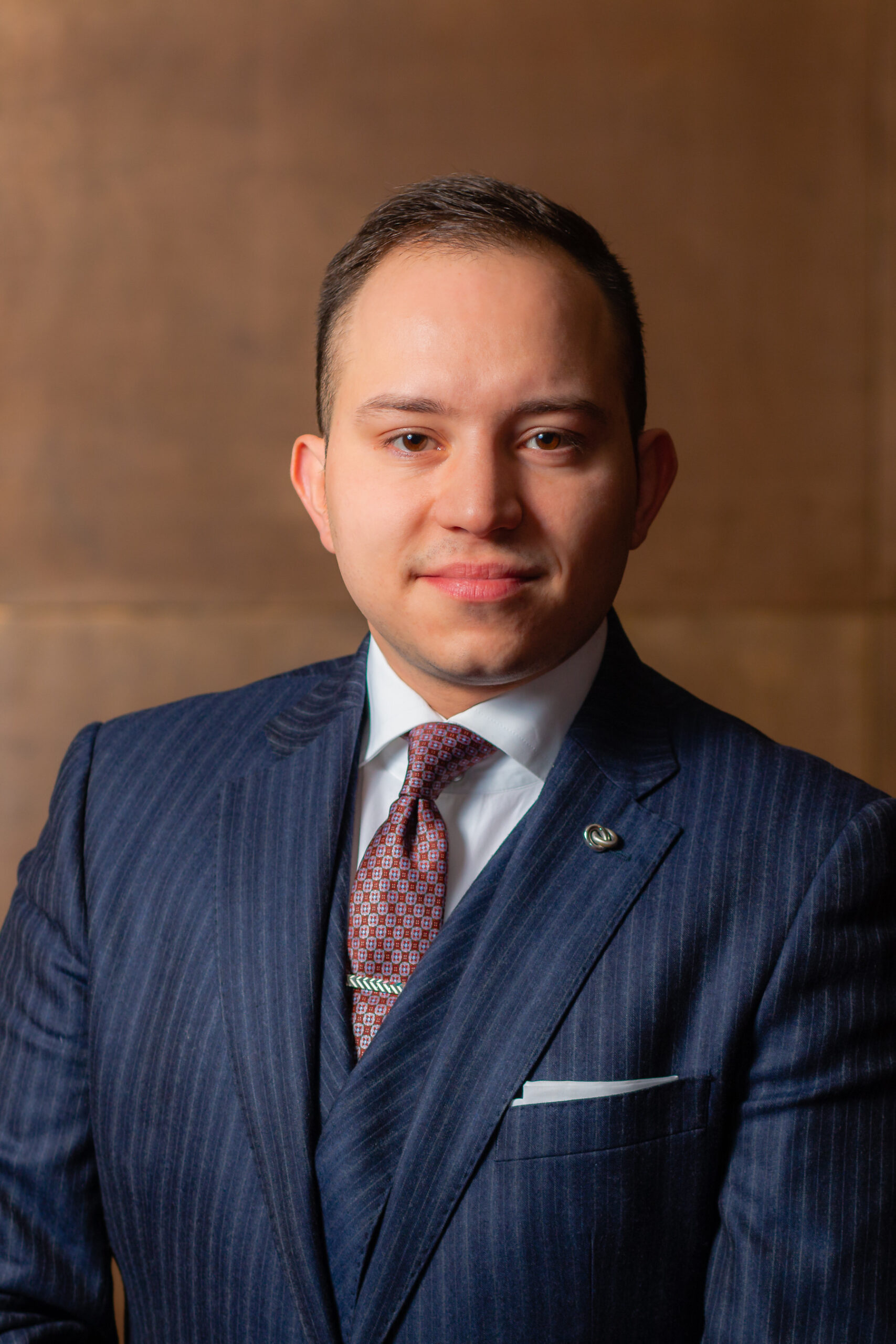 FA certifications include FA Level 1 in Psychology, FA Level 1 in Talent Identification, Safeguarding and an enhanced First Aid. I also have an enhanced DBS and my Level 1 & Level 2 in coaching football. I will next be aiming to begin my UEFA B qualification with the Football Association later this year. I currently work for a variety of academies in London and have over 1,000 coaching hours in the past year coaching all age groups either individual or collective
I've been coaching for 2 years. The main reason I love coaching, is helping players get to a place technically, socially, psychologically and physically, they couldn't take themselves.
Favourite Player is Ronaldinho – because of his technique, natural ability and happiness whilst playing football.
Favourite memory and why coach? – Too many to recall. Best feeling though is the look of acknowledgment and happiness from a player once they have mastered something which at first felt unnatural.
A passionate coaching professional, coaching technical/tactical football for squads in a fun, safe, inclusive, engaging environment for children of all age groups including SEN.
A level of experience coaching in clubs, academies and schools.
Adaptable, dependable, and proficient coaching groups, units or individuals with various coaching styles for optimal learning.
Studying techniques in coaching/development of high-performing individuals for my professional coaching career.