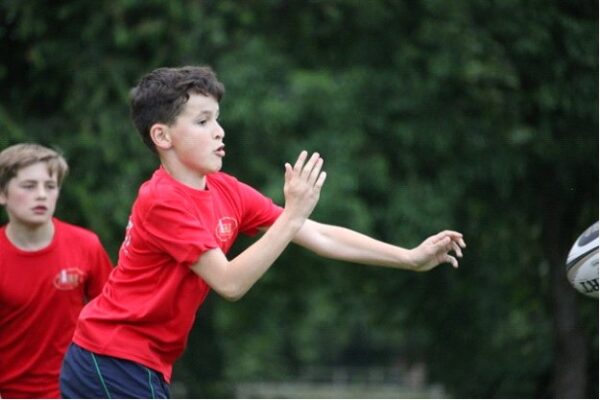 Description
J.Heald Coaching 2020 Summer Performance Programmes
J.Heald Coaching is a company which prides himself on player development, working with aspiring younger players with a sole purpose of developing players' Get your Summer 2020 Performance Programme by the 31st March & receive your discounted programme
For any queries Call Jack on 07852 231 546
J.Heald Coaching 2020 Summer Performance Programmes
J.Heald Coaching is a company which prides himself on player development, working with aspiring younger players with a sole purpose of developing players' Get your Summer 2020 Performance Programme by the 31st March & receive your discounted programme
For any queries Call Jack on 07852 231 546
Bracknell Summer Performance Programme
Where: 12 weeks held at Reading Abbey RFC.
When: 3rd June
Ages: Current U9 – 14
Price: Full Programme – £135
Quality Assurance
J.Heald Coaching is an independently run coaching firm with a track record of working and developing young players.
Qualified Coaches
Delivered by Academy & DPP Coaches from around Premiership Rugby Academies
2019 Rugby Camps
Book your Camps now for 2019 early booking receommended to avoid dissapointment.